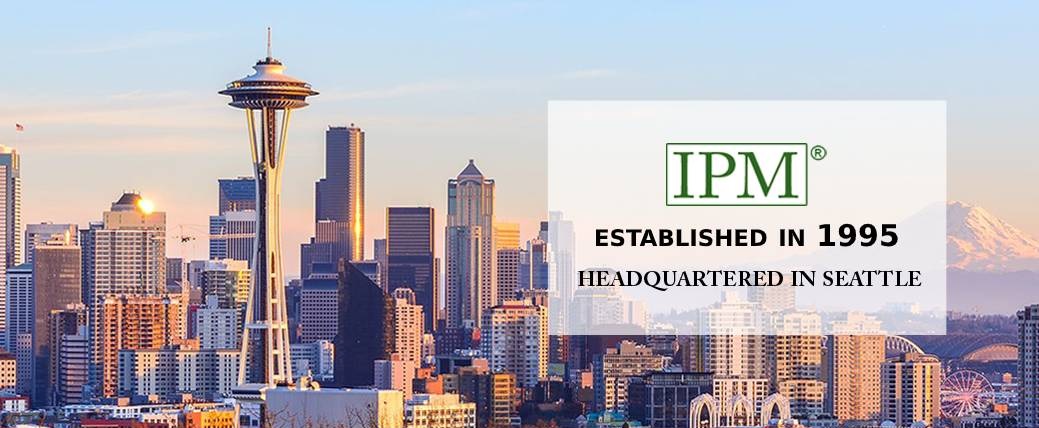 Our Mission, Vision and Value Statement –
Mission:
To excel as an international polyurethane fluid piston transfer pump manufacturer through our dedicated team and innovative technology for our global customers.
Vision:
To be the leading global manufacturer of fluid piston pumps & transfer systems for polyurethane applications that is the trusted and preferred choice.
Value Statement:
We develop leading polyurethane transfer pumps & systems in active participation with our customers, vendors and our dedicated product teams. We strongly believe in integrity, customer satisfaction, social & environmental responsibility, teamwork, and exploring new avenues for sustainable growth opportunities.

For

technical support videos

, please click on below button to find out more :
For

technical support manuals

, please click on below button to find out more :